Mobile Apps to digitise and streamline your operational processes.
We offer a range of Mobile Apps that simply integrates with our ERP system.
From stock picking through to customer deliveries - you can now digitise and streamline your operational processes, enabling next level customer service.
More about our Mobile Apps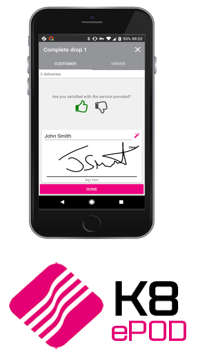 Deliver the right products at the right time with our electronic proof of delivery solution.
Enhance customer service
Capture signatures electronically
Automatically send updates to your ERP system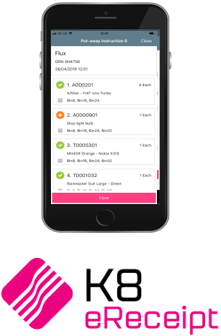 Book in receipts from purchase orders.
Book in receipts from purchase orders quickly and efficiently

Alert branch staff to issues straight away –

create customer service opportunities!

Download details of expected receipt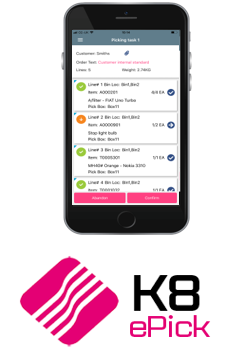 Book receipts from purchase orders in to inventory and manage any issues found.
Reduce time spent manually recording goods receipt
Deliver goods to your customers on time
Immediately make orders ready for processing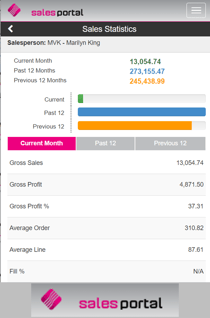 Sales Portal -
Empower your sales team
to capture and record customer orders remotely.
Immediate access to customer, product and stock information

Raise sales orders on customers' behalf

Instantly make orders available for processing in ERP system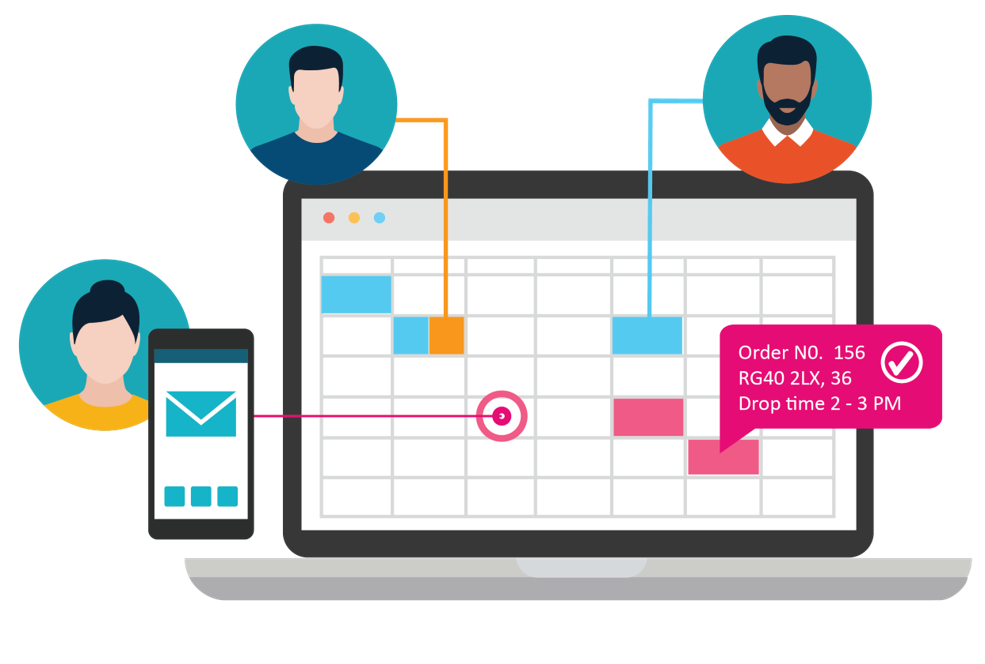 Allowing us to touch base
We are committed to protecting and respecting your privacy. By providing us with your details, you consent to allow us to store and process your data, so we can share the information you have requested and any other potential relevant information.
You can unsubscribe from our communications at any time.
Alternatively call: +27 (0) 11 707 3333 or e-mail: marketing@k8.co.za
Please fill out form below, which will enable us to email you relevant information.